Innovating Student Onboarding Strategies from Move-In Day to Orientation
On-Demand from 6/21/2023
Every higher education professional and former student knows firsthand the significance of the move-in day and student orientation in shaping a student's persistence throughout their academic journey. In our expert-led panel discussion, we will explore a range of innovative programs and strategies designed to streamline and enhance the student onboarding process, starting from pre-move-in day summer communications through the initial 30-day campus experience.
Here are the topics we will discuss
Pyramid framework of onboarding success for new students

Tactics for effective communication and preparation before move-in day

Best practices for orchestrating a smooth move-in day

Designing an impactful new student orientation

Strategies to champion first-year student success
Join us as we share actionable insights that promise to redefine the student onboarding experience in higher education. Save your spot today!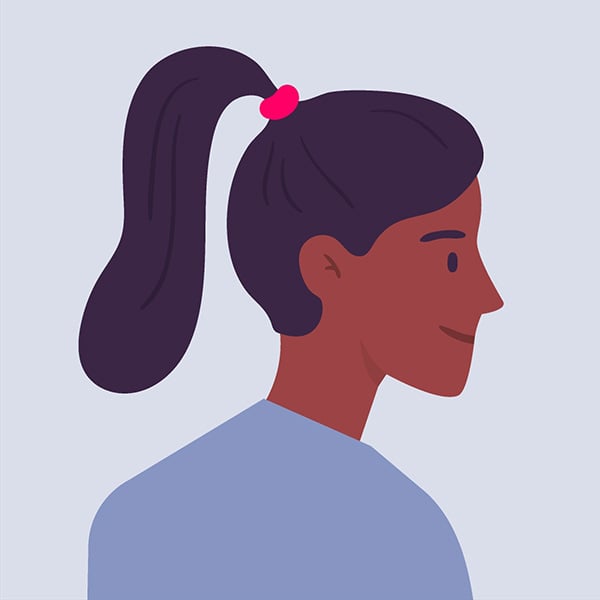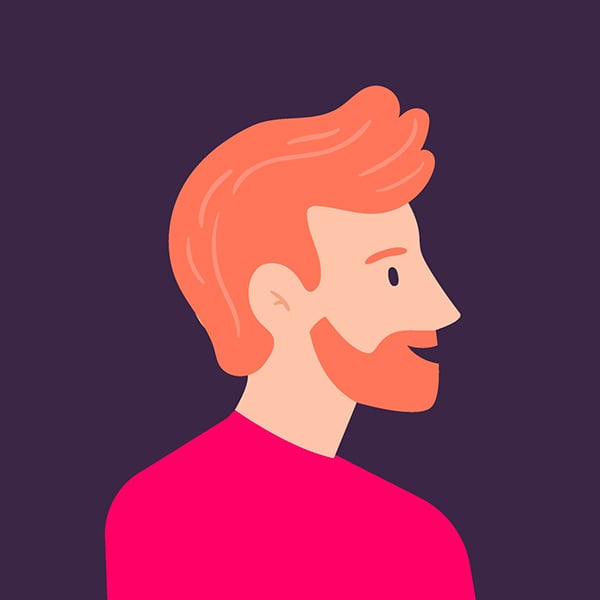 Cole Sullivan
Chief Officer
Brown fox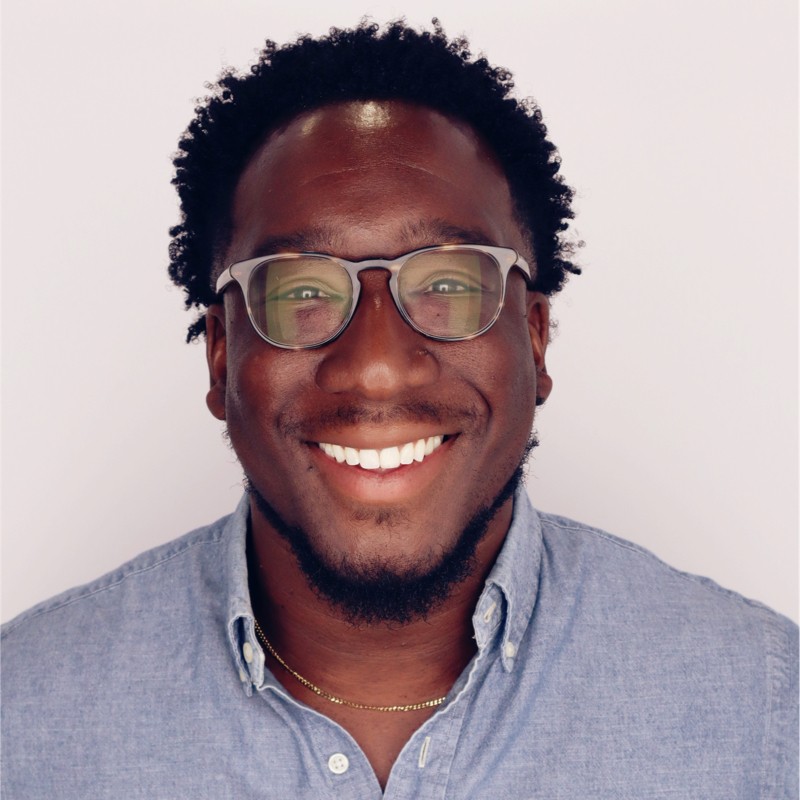 Nii Abrahams
Butler University
Director of the First Year Experience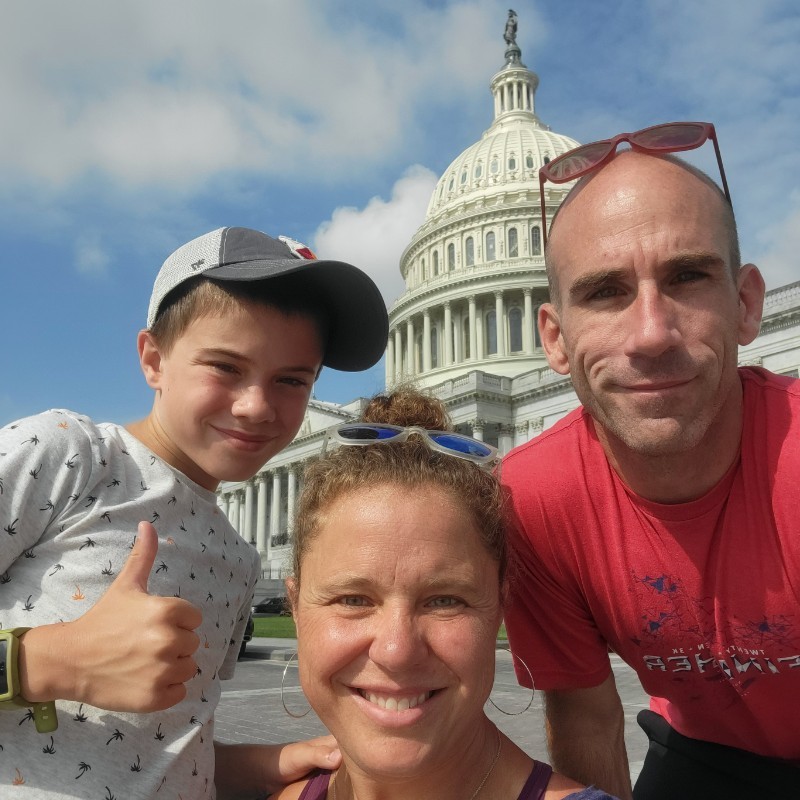 Jim Delorie
Thomas College
Assistant Vice President of Residence Life and Student Engagement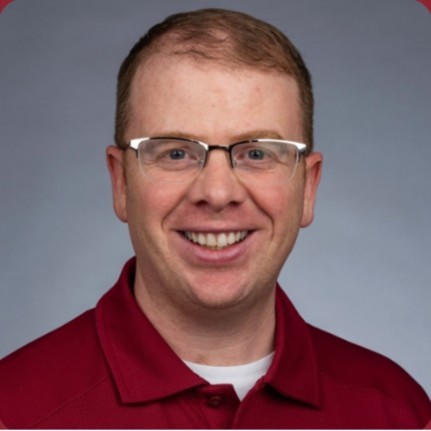 Shawn Ryan
California State University, Chico
Director of New Student Orientation and Transition Programs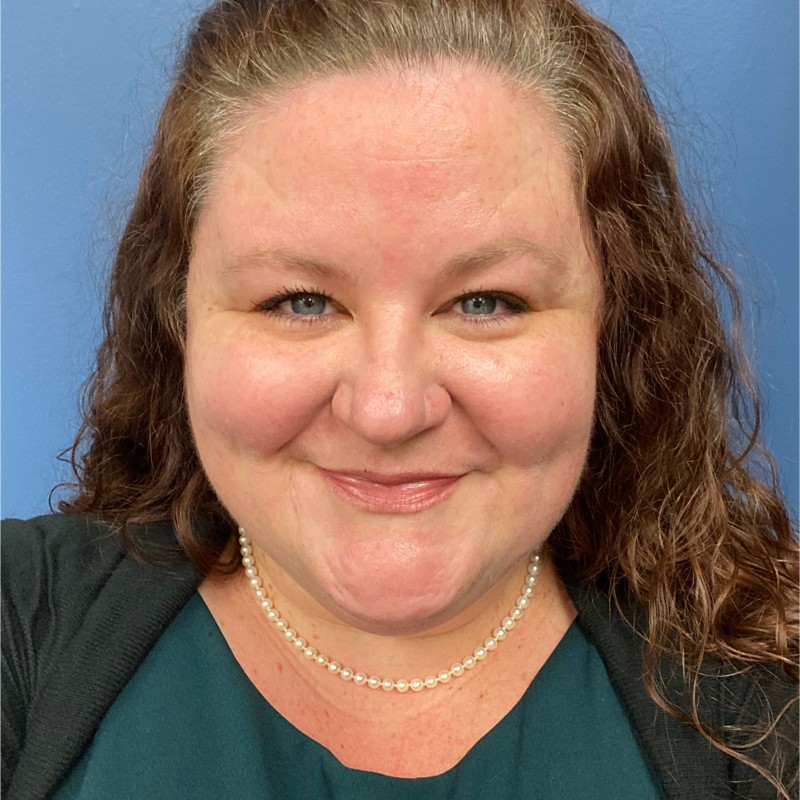 Meg Haggerty
Butler University
Director, Office of New Student & Family Program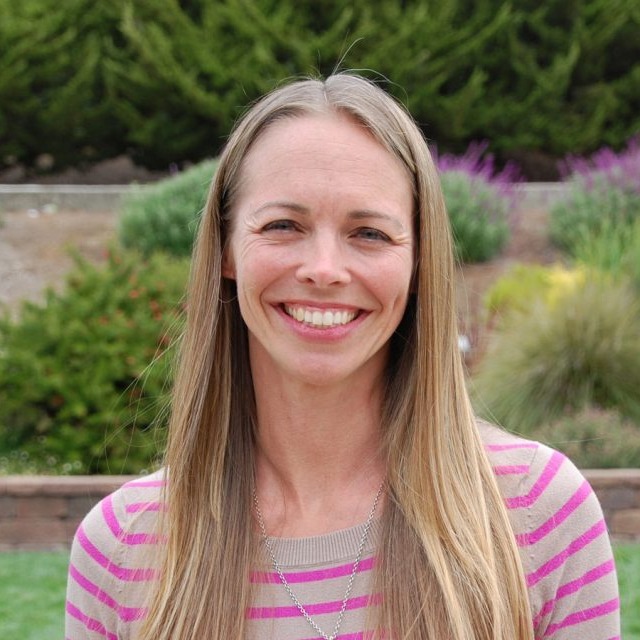 Dr. Laura Truxler
10+ years as First Year Experience Program Director