Learn more about Wayfinding 2.0
We are very excited about this wayfinding release. Wayfinding 2.0 will make the experience of navigating complex environments like college campuses and large venues much easier and more accessible.
Some key updates are improved accessibility and compliance with Interactive Maps, Turn-by-turn Wayfinding, and improved UI/UX of the wayfinding function.
Learn more about Wayfinding 2.0 and our Interactive Map solution by submitting the form on the right.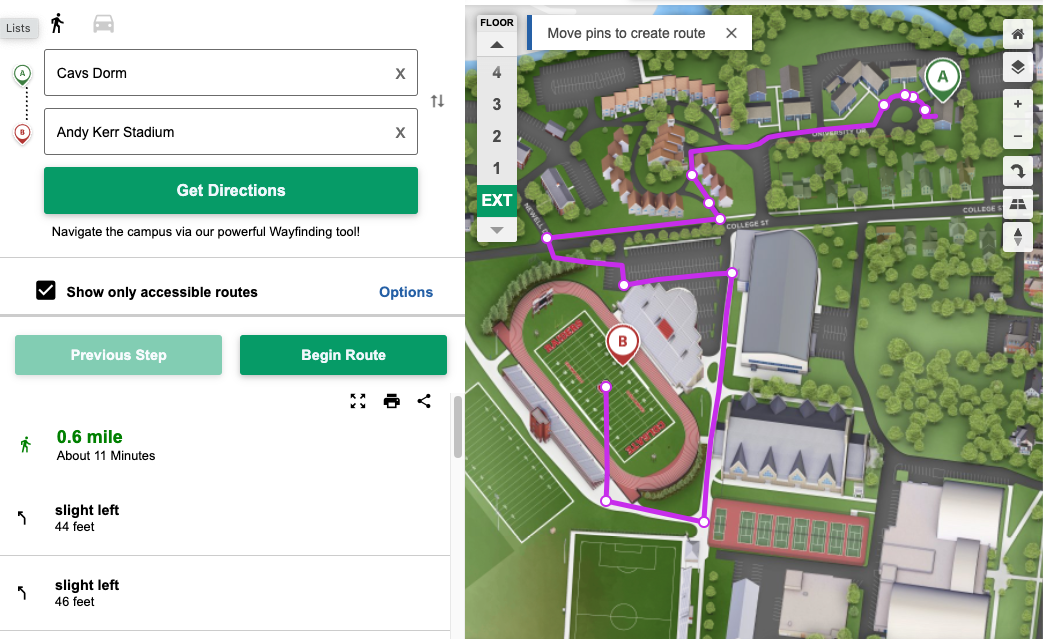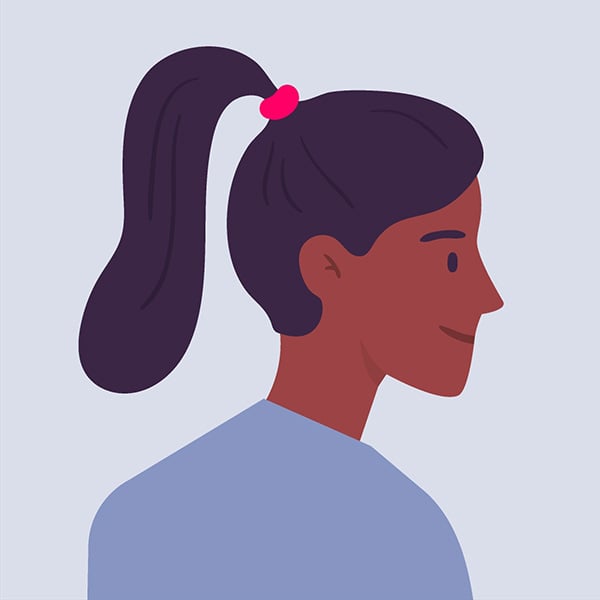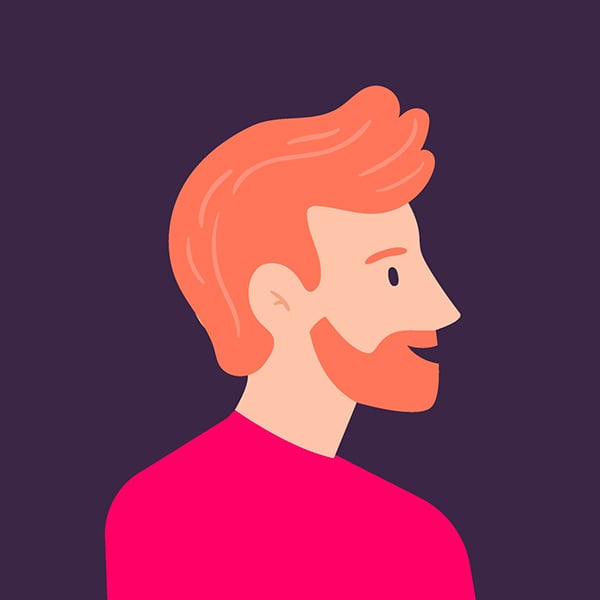 Cole Sullivan
Chief Officer
Brown fox