Roadmap for Improvement of Digital Accessibility in Higher Education

On-demand
Digital accessibility is no longer a nice-to-have feature, but rather a must-have feature for students considering and/or enrolling at your college or university. Approximately 20% of undergraduate students have a diagnosed disability. The biggest problems these students face on campus not only include buildings that aren't accommodating, but also digital resources that are not optimized. This webinar will provide the foundational information and tools to create a roadmap to improve digital accessibility at your institution.
Attendees will learn how to create a culture of accessibility and develop a roadmap for digital accessibility. Additionally, key learning outcomes will include:
A better understanding of what it means to be digitally accessible

Clear guidance and update re: upcoming WCAG 2.2 standards release

Insight into how the landscape has evolved for institutions of higher education and their students

An Overview of key gaps in digital accessibility

Recommendations, milestones, and metrics to guide efforts to improve digital accessibility

Take-away actionable guide and set of steps to start making improvements
Aired: 4/19/2023 - 10 am MST / 12 pm EST
Duration: 45 mins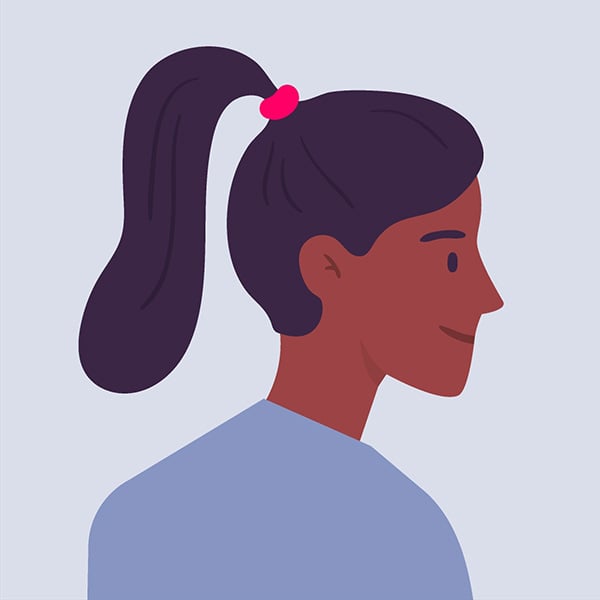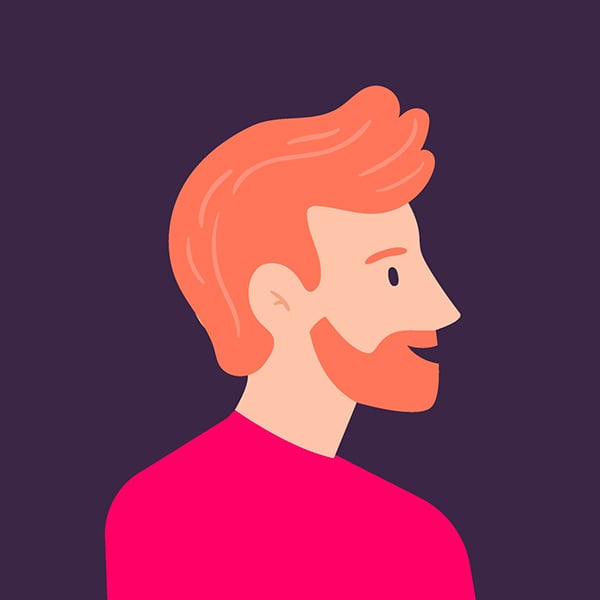 Cole Sullivan
Chief Officer
Brown fox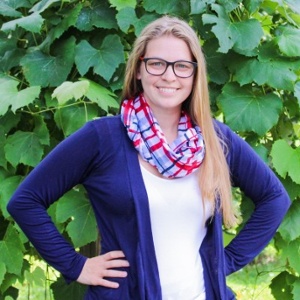 Brooke Bailey
Brooke Bailey is the Digital Accessibility Coordinator at the University of Virginia where she serves as a subject matter expert and coordinator of the UVA strategic efforts to provide accessible information and communications technology (ICT) to the university community. Leveraging her previous experience as a web developer, she works in collaboration with key partners to lead a collective effort to proactively and systematically address university ICT accessibility.
LinkedIn